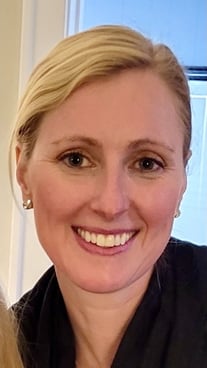 Welcome to my website!
More to come as my book, TAKE MY PATTY launches in Fall 2022!
I wake up early in the morning to work on my stories. Most of my writing is children's literature, but I'm pretty eclectic. I also write poetry, essays, and adult fiction.
Aside from writing, I am a busy mom to my teenaged sons.
I love animals and the outdoors, and am always up for an adventure!
PS. That's my grandma Marie in the first picture. TAKE MY PATTY is dedicated to her.